Cleveland Middle School
3635 Georgetown Road, NW
Cleveland, TN, 37312
Welcome to our organization page! Share our book fair with friends and family to help us raise money and check back to follow our fundraiser efforts.
Online CMS SPARK Family Fall Book Fair 2022
November 07 - November 21, 2022 04:59 am UTC
Support a new tradition here at CMS, a Spark Online Book Fair! Mark your calendars now, so you won't miss our first ever CMS Library Media Center's Spark Online Family Fall Book Fair, 2022. The dates are: Monday, the 7th of November through Monday, the 20th of November, available 24/7 for two weeks. Please access our website link by going to the library's website: https://www.ireadcms.com/ All items will be shipped to your home address for FREE if you purchase over $35.00 worth!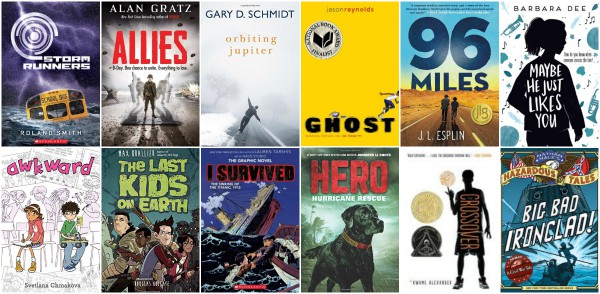 Browse an affordable book fair for everyone offering 40,000 titles for the entire family in time for your Christmas shopping pleasure! Know that for every purchase, Spark Book Fairs gives 20% of cost to our school's library media center.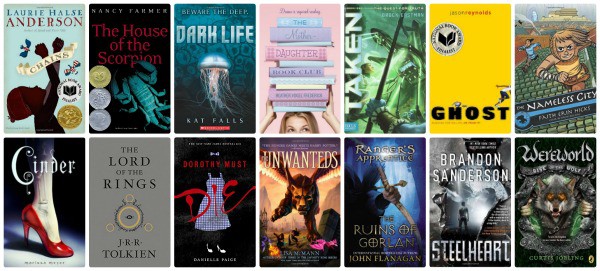 Choose from an expansive selection of thousands of books, including award winning titles, black literature, book to screen adaptations, kits, activity sets, graphic novels, puzzles and crafts in all price ranges, appropriate for the whole family.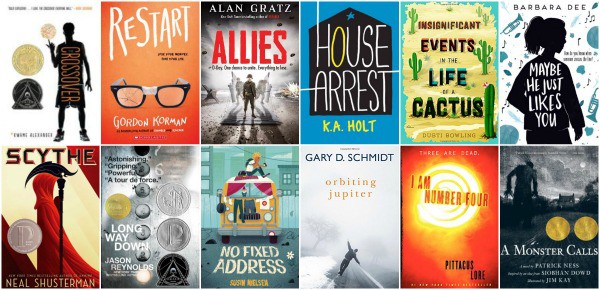 From Tweens to Teens, from Diary of a Wimpy Kid to Harry Potter, whatever your individual tastes in literature may be, the vast selection will soothe your body, mind and spirit as you explore nature or the fantastical realms of your imagination!
Book Fair Results
Your book fair may be done but you can still earn 5% rewards towards Cleveland Middle School!
Share this book fair to raise even more!
$240.9
Total rewards to date